Digital Software Training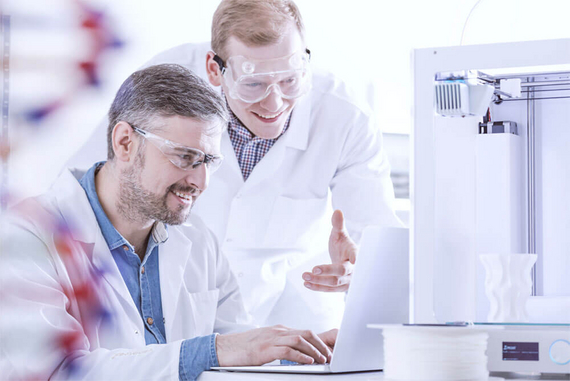 The software of our LAUDA Scientific measuring instruments is characterized by its high flexibility and extraordinary scope of performance. However, due to repeat use, not all users always may be maximising the potential day to day.
With the help of our digital software training courses, we aim to increase the scope of knowledge for existing users by optimising skillsets and increasing software familiarity and introduce new employees to the software world of LAUDA Scientific measuring instruments.

Request now
Your advantages and benefits at a glance
You save time
The ability to provide remote support via online connection to your device allows more immediate support than a technical visit.
You save money
Our service and application specialists operate from our offices without incurring travel costs to your respective locations.
You become more efficient
Learn to exploit the full potential of your existing measuring equipment with our digital training offering, e.g. by optimizing measuring processes or even measuring new materials.
Your inquiry about our Digital Services
Leaflet about our Digital Services
Do you have any questions about our services?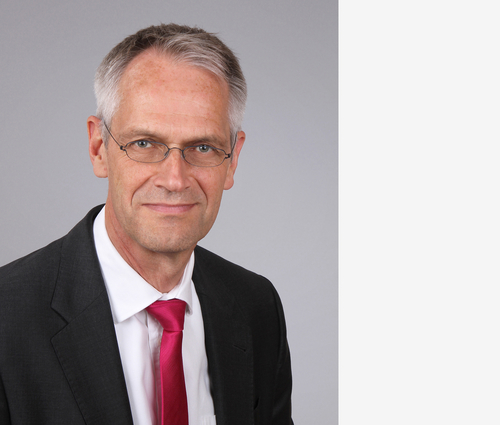 LAUDA Scientific GmbH
Dr. Ulf Reinhardt
General Manager
Laudaplatz 1
97922 Lauda-Königshofen