Viscothermostats
Precise models for temperature control from -60 to 230 °C
The Viscotemp and Viscocool transparent thermostats for precise temperature control and standard-compliant stability. A guarantee for reproducible results in viscometry.
The Viscocool 6 convinces with Peltier cooling. Environmentally friendly on a minimum footprint. Temperature stability of +/-0.01K.
The Proline PV and PVL viscothermostats ensure maximum temperature accuracy and homogeneity over a wide temperature range. Dilution series can be carried out automatically in the thermostat - no problem with the built-in magnetic stirring points. At -40 °C, the front panels of the thermostat freeze up? No problem with the PVL models due to the triple glazing and the built-in heating frame.

Information on the product and product range
The perfect transparent thermostat for every application
Measuring points for manual measurement (stopwatch) or automatic measuring stands
| Bath type | Temperature range | Number of measuring points |
| --- | --- | --- |
| ECO ET | 15..90°C | 4x man./2x autom. |
| VT 18 (glass) | 20..100°C | 5x man./1x autom. |
| Viscocool 6 Peltier | 15..90°C | 2x man./1x autom. |
| Viscotemp | 0..105°C | 7x man./4x autom. |
| Proline PV | -60..230°C | 9x man./4x autom. |
Do you have any questions about our products?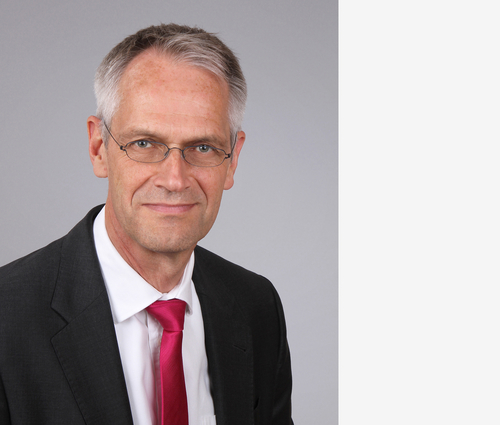 LAUDA Scientific GmbH
Dr. Ulf Reinhardt
Managing Director
Pfarrstraße 41/43
97922 Lauda-Königshofen