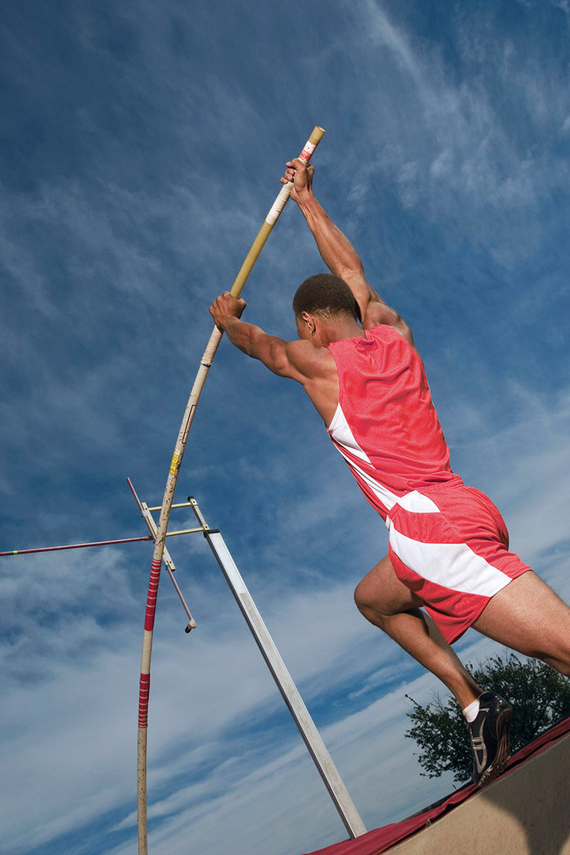 Solution viscosity – Quality feature of plastics
Determining solution viscosity as a measure for the medium molecular mass of a polymer is one of the most tried-and-tested methods and the most sensitive method to evaluate the molecular identity of many plastics.
Since the processing and usage properties of the plastic depend strongly on its molecular structure, the quality of the plastics can be easily monitored through the solution viscosity or most of them can be optimized and the necessary figure can be determined from this.
Binding standards for the practical execution of viscosity measurement exist for plastics.
These determine, for example, solvents, concentration, sample preparation, viscometer type and size, measuring temperature, number and reproducibility of the processing time measurements as well as the type of evaluation.
As the measurement result, the relative viscosity is always calculated from the ratio of viscosities of the polymer solution and of the solvent.
Technical polymers
Viscosity number of polyamides (PA) and polybutylene terephthalates (PBT)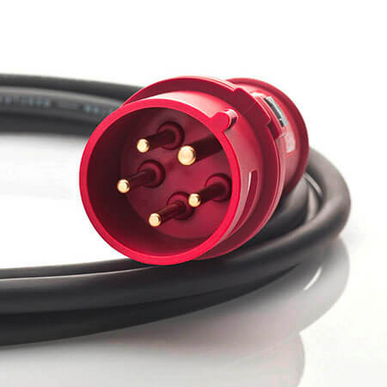 Transparent polymers
Viscosity number and IV value of polyesters (PC, PMMA, PET)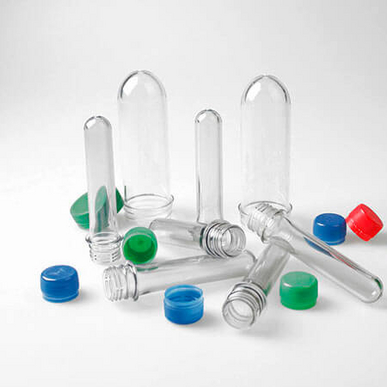 Polyolefins
Molar mass and IV value of polypropylene and polyethylene (UHMWPE)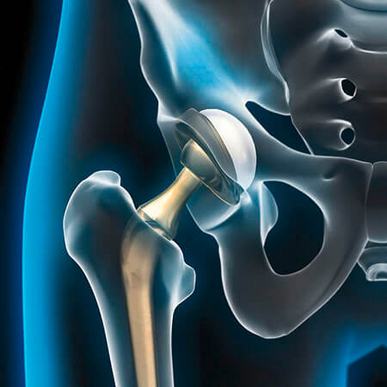 Polyvinylchloride
Determining K-value acc. to Fikentscher (chain length of the basic polymers)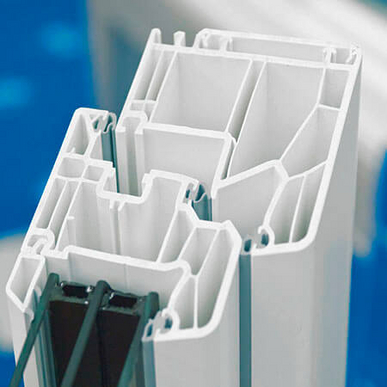 Medical Polymers
Molar mass and IV value of hyaluronic acid products and absorbable polymers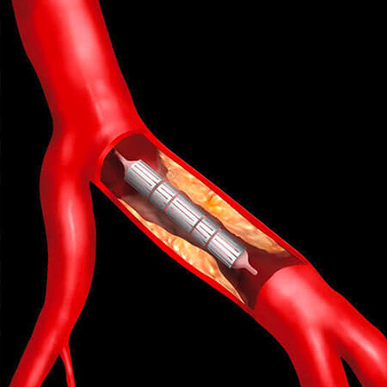 Cellulose and papers
Degree of polymerization of insulation paper using solution viscosity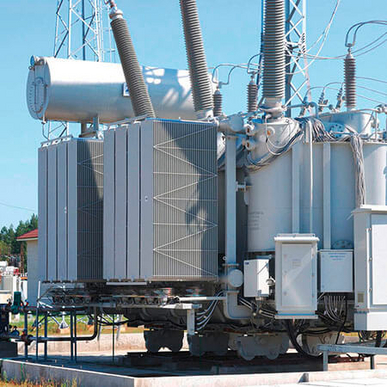 LAUDA Scientific Viscometry systems – Advantages and benefits at a glance
Advantages

Benefits

Intuitive measuring principle











LAUDA Scientific measuring systems with high degree of automation





Easy, affordable execution with stopwatch





Parallel measurement positions accelerate the process





Contact with solvents is reduced





Safe operation even by semi-skilled shift workers

Supplies important figures quickly for the chain lengths of polymers and their changes

Comparison of the specifications with current figures in the quality check





Production control in shift operation





Incoming components inspection of raw polymers





Outgoing components inspection of semi-finished products and compounds

Sample preparation and principle are determined in a few standards








High selectivity on properties of the polymer chain








Useful tool for polymer research

Worldwide comparability





Can be carried out everywhere with minimum effort





Results practically uninfluenced by filler materials or additives to the plastic, like, for example, with the melt flow index





High degree of flexibility





Applicable in many ways





Easy to implement

In some industries, e.g. automotive, the solution viscosity is required

Compensation for extra effort as competitive advantage





Continuous monitoring during product generation





Analysis of finished product over the entire life-span and recycling