Our Digital Services offering for measuring instruments
LAUDA Scientific measuring instruments are used all over the world. To build on the foundations of our personal on-site support, we are launching our new Digital Services and Training offerings, to continue to meet the high demands of our international customers.
Many of our LAUDA Scientific measuring instruments work in combination with a Windows PC. Therefore, many questions can be answered and tasks can be solved using digital collaboration tools - quick, competent and cost-effective.
Your advantages and benefits at a glance
You save time
The ability to provide remote support via online connection to your device allows more immediate support than a technical visit.
You save money
Our service and application specialists operate from our offices without incurring travel costs to your respective locations.
You become more efficient
Learn to exploit the full potential of your existing measuring equipment with our digital training offering, e.g. by optimizing measuring processes or even measuring new materials.
Your inquiry about our Digital Services
Leaflet about our Digital Services
Do you have any questions about our services?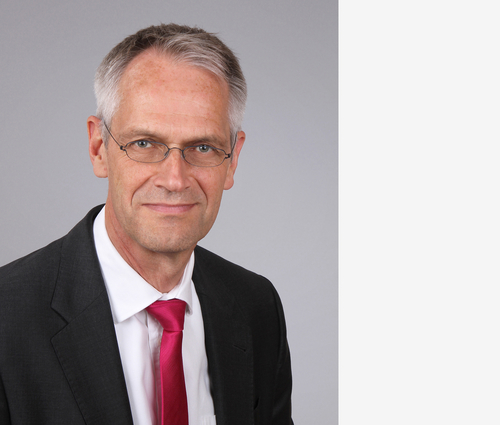 LAUDA Scientific GmbH
Dr. Ulf Reinhardt
General Manager
Laudaplatz 1
97922 Lauda-Königshofen