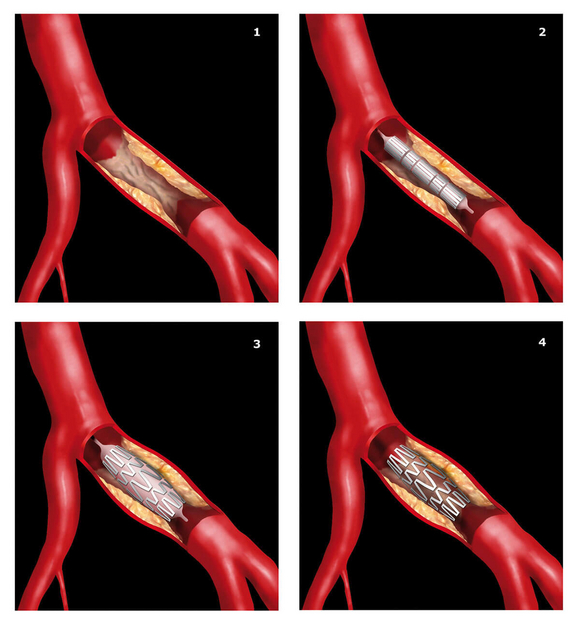 Molar mass and IV value of hyaluronic acid products and absorbable polymers according to pharmaceutical standards
Hyaluronic acid (HA) is a glycosaminoglycan produced naturally in the connective tissue of the body. Hyaluronic acid products serve as a lubricant for joints damaged by arthrosis and are used in nose sprays, eye drops, anti-wrinkle lotions, and in plastic surgery. Aconuresis and vesicoureteral reflux in infants can be treated with this.
Absorbable polymers are usually polylactides (PLA) which can be broken down into lactates through hydrolysis in the organism. They are used for surgical stitching material, screws, and plates for osteosynthesis and as carriers for medication. With both polymer classes, the molar mass expressed in the form of reduced or intrinsic viscosity is a decisive factor for application and life-span.
As a result of the flexibility and compatibility with GLP and FDA standards, e.g. of software (21-CFR-11), LAUDA PVS systems are used all over the world to check the quality of these products. The automatic control of concentration series and viscometer cleaning make sure of user-independent, reliable, and reproducible determining of the molar masses and their changes.
European Pharmacopeia
Capillary viscometer method, Sodium Hyaluronate
DIN EN ISO 1628-1
Plastics – Determination of the viscosity of polymers in dilute solution using capillary viscometers – Part 1: General principle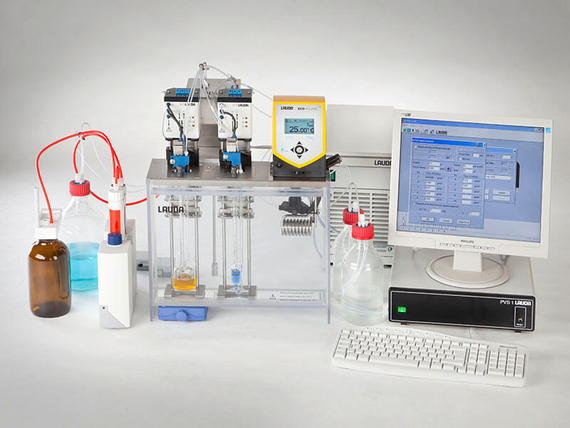 (Image similar)
Measuring system PVS 1/2 with two measuring stands and automatic cleaning. One measuring stand for HA with magnetic stirrer for dilution series, another for viscosity number of PLA in an ET 15 S viscothermostat
PVS 1/2 control unit
Two measuring stands S 5
A VRM 4 cleaning module for viscometer cleaning with chloroform (PLA) or water and acetone (HA)
ET 15 S with through-flow cooler
Ubbelohde dilution viscometer of type 0a (HA) and viscometer of size 0c (PLA) with connections for emptying and rinsing
PC-controlled dosing unit with buffer solution for diluting the HA samples
Sample preparation system with dosing units and precision balances
Single-station magnetic stirrer (for positioning underneath)
Technical polymers
Viscosity number of polyamides (PA) and polybutylene terephthalates (PBT)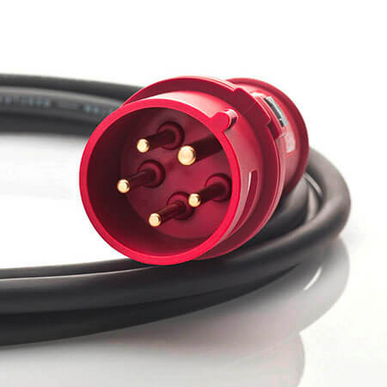 Transparent polymers
Viscosity number and IV value of polyesters (PC, PMMA, PET)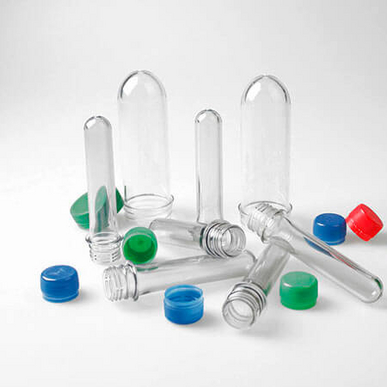 Polyolefins
Molar mass and IV value of polypropylene and polyethylene (UHMWPE)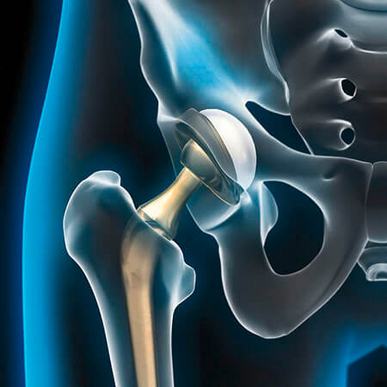 Polyvinylchloride
Determining K-value acc. to Fikentscher (chain length of the basic polymers)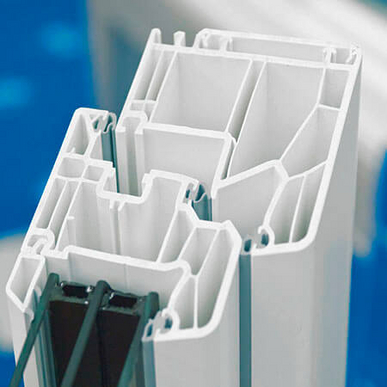 Cellulose and papers
Degree of polymerization of insulation paper using solution viscosity