Around the globe at your service: our support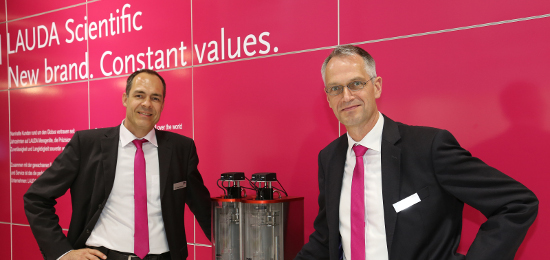 LAUDA Scientific stands for precision and reliability. Together with our representatives and our worldwide sales partners, we provide excellent service and logistics – for the perfect operation of your measuring equipment as well as personal assistance for all application-specific issues, before and after purchase.
Service that is personal and tailored to your needs
Your partner in the laboratory
Seminars and individual training courses at your premises or at our premises.
Short response times
In the rare event of a fault or failure, our service team will help you quickly and without fuss – the most common spare parts are always in stock.
Fast & flexible
Our service teams will help you on site, by telephone or online.
Individual maintenance contracts
Functionality and safety tests, thorough cleaning, repairs and software updates for permanent availability of your measuring capabilities.
NEW: Our Digital Services offering for measuring instruments
LAUDA Scientific measuring instruments are used all over the world. To build on the foundations of our personal on-site support, we are launching our new Digital Services and Training offerings, to continue to meet the high demands of our international customers.
Many of our LAUDA Scientific measuring instruments work in combination with a Windows PC. Therefore, many questions can be answered and tasks can be solved using digital collaboration tools - quick, competent and cost-effective.
Our Digital Service Quartet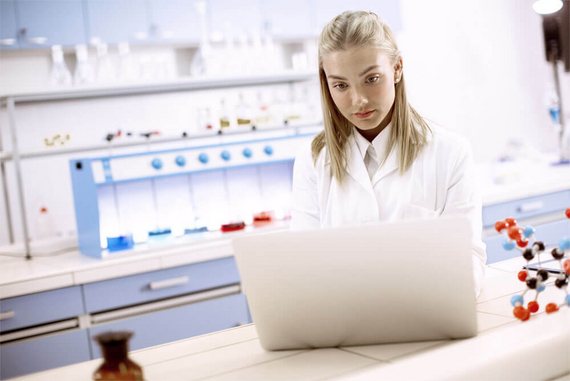 Digital Software Services
Our hardware and software specialists will support you in all aspects of installation and configuration of our measuring device software, e.g. in the context of a new installation, an operating system update, computer replacement or relocation of a device.
If you are not yet using the latest version of your respective measuring device software, we will bring it up to date.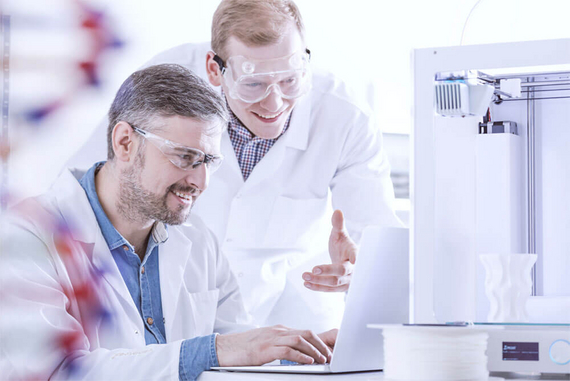 Digital Software Training
The software of our LAUDA Scientific measuring instruments is characterized by its high flexibility and extraordinary scope of performance. However, due to repeat use, not all users always may be maximising the potential day to day. With the help of our digital software training courses, we aim to increase the scope of knowledge for existing users by optimising skillsets and increasing software familiarity and introduce new employees to the software world of LAUDA Scientific measuring instruments.

Request Digital Software Training now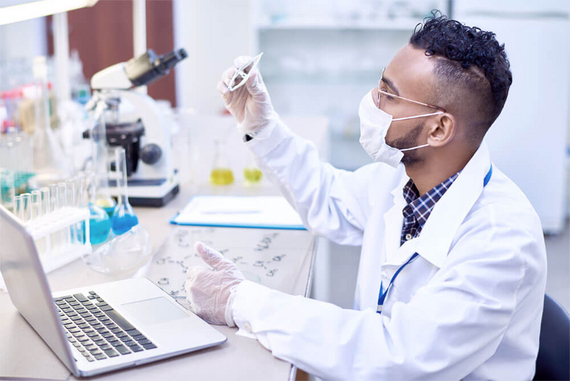 Digital Application Consulting
You want to test new materials with your LAUDA Scientific equipment and need support with processes, measurement methods or standards? Then our digital application consulting specialists are the right people for you.
With our extensive experience, we can advise you on a wide range of topics including the design of measurement processes, the parameterization of new applications or increasing your data quality while taking standards and norms into account.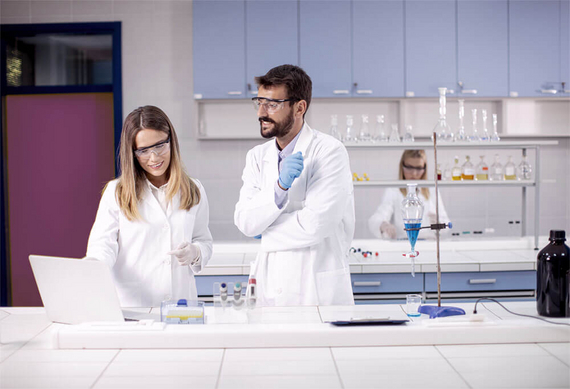 Digital Individual Remote Training
As personal as if we were on site with you: our specialists conduct a live training session with you that is tailored to your individual needs. We communicate directly via video conferencing systems and, if necessary, are simultaneously connected to your measuring computers via remote networking. On request, we can prepare and exchange relevant samples in advance, which we then measure simultaneously with you either directly at our premises or in an application laboratory of our renowned partners. Through this specifically relevant process, we create very reliable reproducibility for your future measurement processes.

Request Digital Individual Remote Training now
Your advantages and benefits at a glance
You save time
The ability to provide remote support via online connection to your device allows more immediate support than a technical visit.
You save money
Our service and application specialists operate from our offices without incurring travel costs to your respective locations.
You become more efficient
Learn to exploit the full potential of your existing measuring equipment with our digital training offering, e.g. by optimizing measuring processes or even measuring new materials.
Your inquiry about our Digital Services
Leaflet about our Digital Services
Do you have any questions about our services?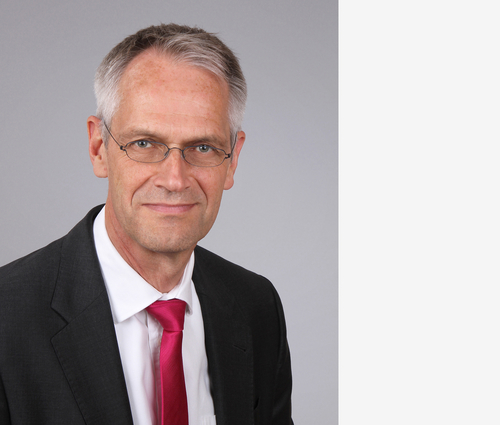 LAUDA Scientific GmbH
Dr. Ulf Reinhardt
General Manager
Pfarrstraße 41/43
97922 Lauda-Königshofen